little baby goodies.
I've caught the bug! I no longer shop for myself, but hunt down items for baby girl. It happened somewhere mid-pregnancy, when I realized clothes shopping for a pregnant/postpartum/breastfeeding me was not a worthy task. One day I'll come back to that, and trust me… I'll be back with a vengeance! Don't worry, I'll be sure to keep an eye out on websites like Rank & Style to see what's in fashion and where the best deals are at so that I don't fall out of the loop. But in the meantime, it's fun to discover baby goodies before she comes, before the sleepless nights and the I-don't-really-care-attitude. It's kind of like planning a wedding. You have all these ideas, and when it boils down to it, you pick a few budget friendly plans and that's the end. The end is coming soon! I hope!
I'm not saying I need these things or even want them, because let's be honest, babies can eat up a lot of money if we let them. It's always fun to get ideas and see what the "babyworld" is creating. Click on any image for more information.
Canadian Etsy artist, Down Home Amy, creates some amazing organic bibs, snack pockets and napkins. The bibs are lined with organic heavy flannel or waffle terry cloth.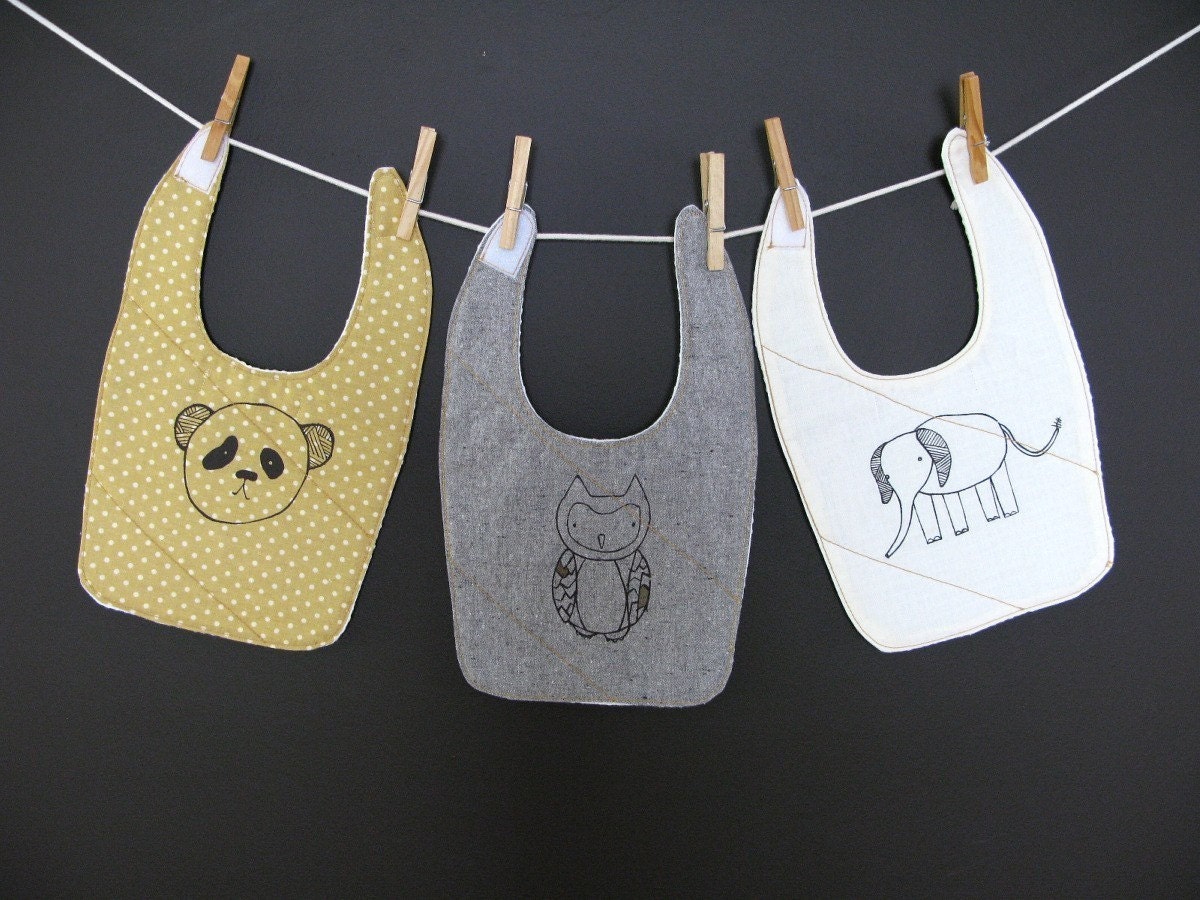 I've been eyeing her waterproof diaper pouch for cloth or disposable diapers, which is currently on sale!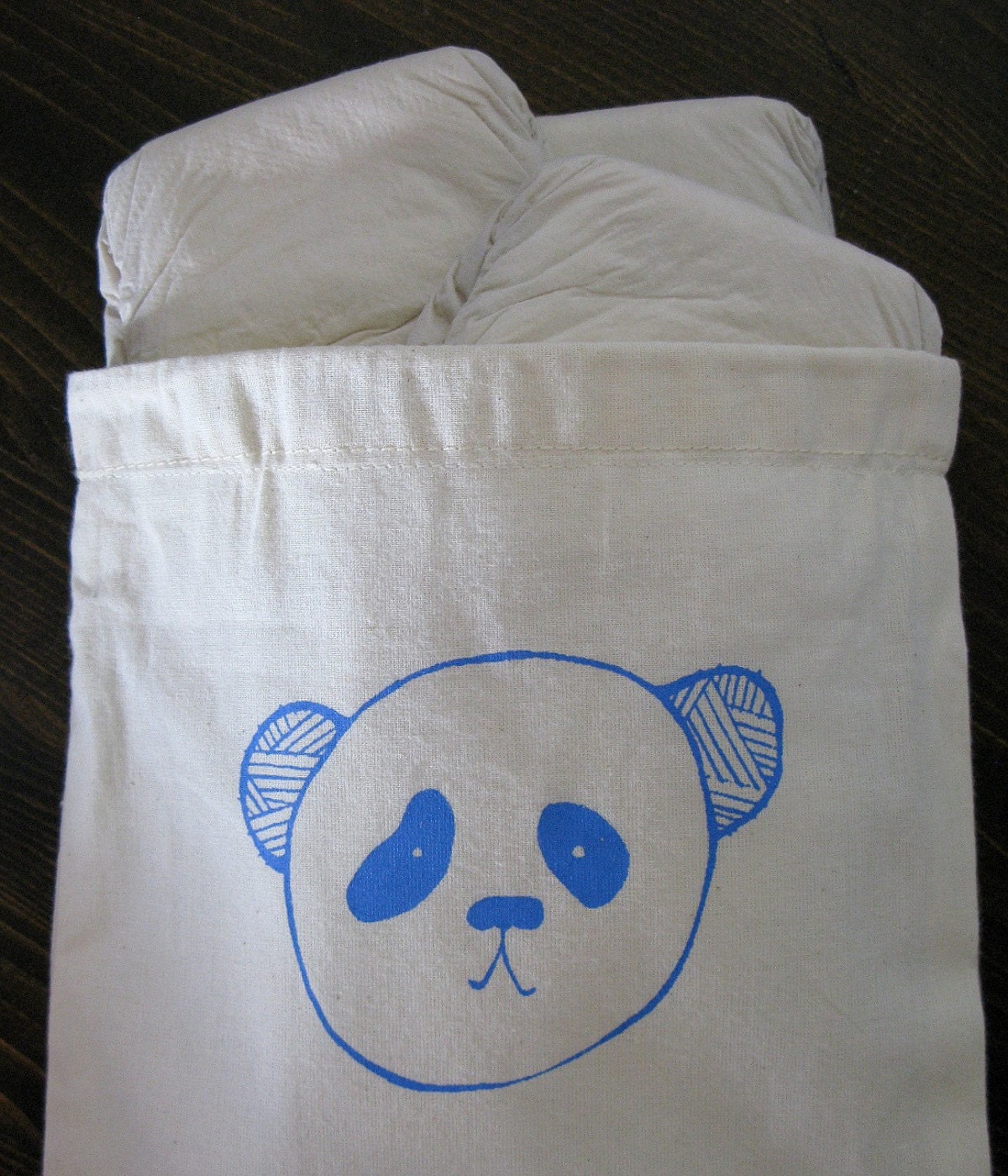 Clara de Paris, a Montreal based company, recently brought back to North America after collecting ideas in Paris for a few years, offers "designer clothes and little luxuries" for children. Take this adorable vintage inspired baby bonnet.
Asymmetrical neckline, pink corduroy, fabric flowers all wrapped up in a little coat (on sale, I might add) for a little lady.
I have fond memories of playing dress up with paper dolls of all sorts. However, these ones really are the cream of the crop. Fully reusable, fabric stickers for the wall or any other surface from the very drool worthy love Mae shop, that offers all things sticky.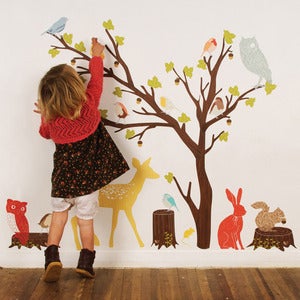 A wonderful addition to the dinner table is melamine dish ware. I adore all things melamine, and recently received an adorable babushka melamine bowl for baby girl.
I've since discovered Sugar Booger carries a whole line of babushka themed products that have me swooning.
They also carry these delightful laminated cotton canvas floor splash mats for feeding time.
Of course there are some things that really blow my mind, and many of them come from a German designer, Lieschen Mueller. This stuff is what girl's dreams are made of (both mama and babe).
A mum can dream, right?